There is a new Whole Foods and it is in better* walking distance than the one at 14th and P NW. It's over near Florida and Sherman (between 9th and 10th NW).
I went early in the morning. No line. No crowds. Actually it seemed that the number of staff equaled the number of patrons in the store.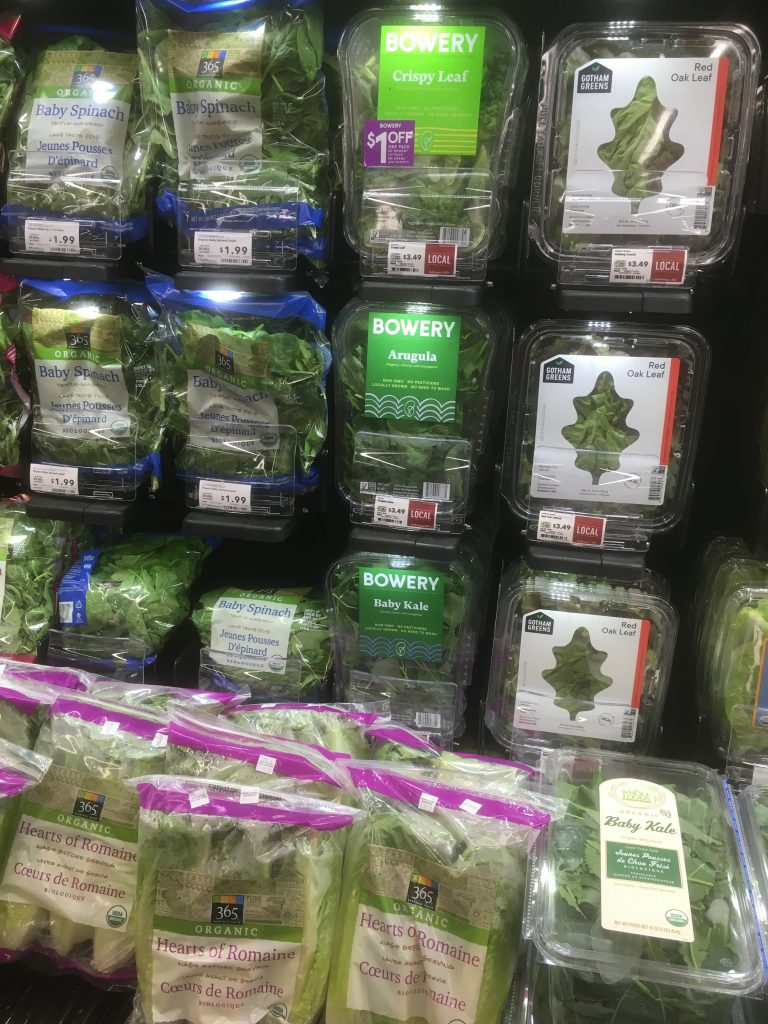 The produce section was fine. I could find the things I wanted to find so it looks like a place that could serve my needs. There were some things there that I had zero interest in, what looked like fresh juice, I can't say what they have special that the Logan Circle Whole Foods has or hasn't. One thing that the Florida Ave location has that I haven't seen at the Logan Circle one is self check out.
So my Bloomingdale, LeDroit Park and Truxton Circle neighbors rejoice, we have another choice in grocery shopping.
*Better meaning I don't have to deal with Logan Circle. Better if coming from Truxton Circle or Bloomingdale.