So Ward 5 Councilman Zachary Parker introduced legislation designating streets in honor of prominent Black figures with ties to Ward 5. The key word is "ties".
For the Truxton Circle neighborhood, his office picked Rayford Logan. Logan's tie? He went to Dunbar. sigh. A whole bunch of people went Dunbar, way more famous and notable than Logan.
I get why they didn't pick Dunbar graduates such as Del. Eleanor Holmes Norton, or Councilman Vincent Gray or Rev. Walter E. Fauntroy, because they aren't dead yet.
But why not Dunbar graduate Dr. Charles Drew? Is it because he has a number of schools and health centers named after him? Is it because he got a postage stamp? Is colorism at play and Dr. Drew is too light skinned?
Okay, then maybe Billy Taylor, jazz pianist. He went to Dunbar.
I see another Dunbar graduate Sterling Allen Brown was designated to Brookland, where he lived. Which seems to be more of a tie than Logan's "tie" to Truxton Circle.
I believe Rayful Edmond went to Dunbar. He's the drug kingpin mentioned in TC author, Tony Lewis Jr.'s book, Slugg: A Boy's Life in the Age of Mass Incarceration. Edmond had a huge impact on the Hanover St section of Truxton Circle, but I wouldn't rename any streets after him.
You know what is across the street from Dunbar? Armstrong. It was a technical school or high school. Duke Ellington went there. But I understand not wanting to name another thing after the great Duke Ellington. I love Duke Ellington, but you can have too much of a good thing. Another jazz great went to Armstrong, Billy Eckstine, but no body cares about Billy Eckstine.
I hadn't even touched on the people who ACTUALLY LIVED IN TRUXTON CIRCLE!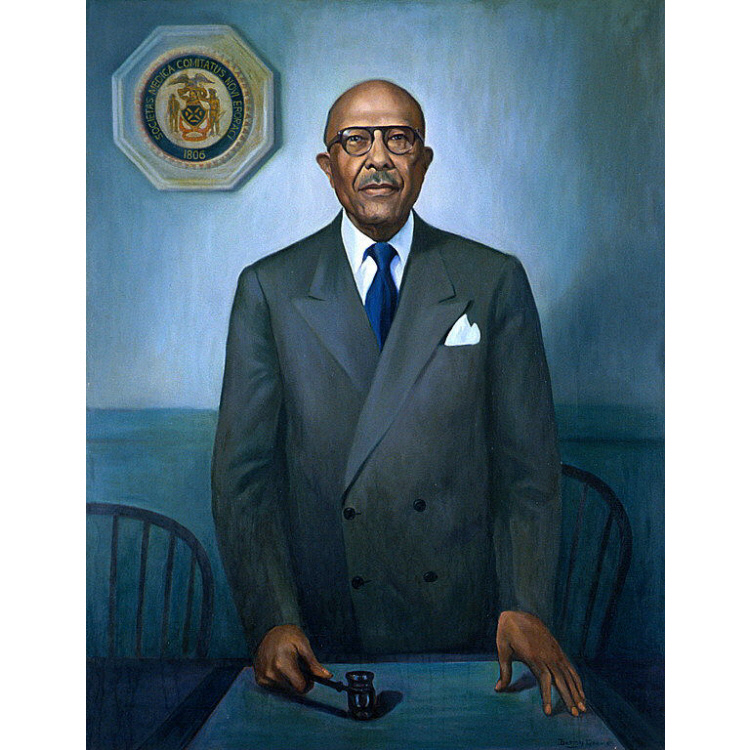 We have Dr. Peter Marshall Murray who was president of the National Medical Association and who lived at 1645 New Jersey Ave NW.
Next is female filmmaker, Eloyce Gist. Not only does she have a Wikipedia page, she has an IMDB page. She was married several times so she has a few different names, but she lived at 134 R St NW, which no longer exists.
Before this gets too long, I did decide to take a look at the other neighborhoods and the names Councilman Parker's office ( don't believe Mr. Parker came up with this list) came up with.
Edna Brown Coleman was a member of the Delta Sigma Theta sorority. She was one of the 22 founding members. Delta Sigma Theta planned and constructed the Delta Towers in Ward 5 in the 1970s, so therefore Coleman who died in 1919, gets a street. I mena her brother Sterling A. Brown gets Brookland, why not? Trinidad neighborhood, you have my sympathies. The link Logan has to the TC is kinda dumb, but not this level of dumb.
Moving on…
Ivy City gets Alexander Crummell. His tie? A school in the neighborhood was named after him.
The Carver-Langston area will get John Mercer Langston. Sure the whole neighborhood is kinda named after him. A street? Sure why not?